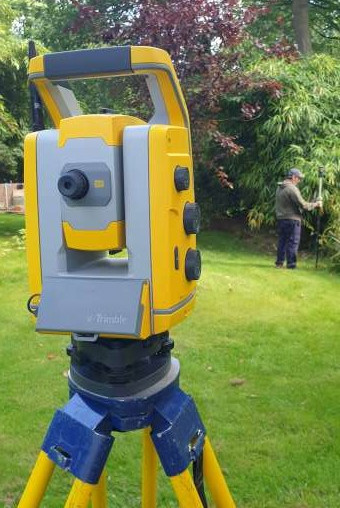 Founded in 1974, SDP Surveys has many years experience in the Surveying and Engineering industry. We are at the forefront of the profession, embracing the latest technology – 3D laser scanners, robotic total station instrumentation, and dual frequency global positioning systems (GPS). Field work is followed by data processing, and drawing production using high spec computer systems and industry standard software. SDP Surveys offers a complete surveying service. We are equipped to tackle any job, anywhere in the UK, regardless of size or complexity. Our robotic total stations are equipped with reflectorless technology for remote measurement up to 400m when access is not available. Instruments are motorised with an automatic target recognition function which allows our surveyors to automatically track, measure and record targets. This allows surveys to be more efficient, faster and more accurate.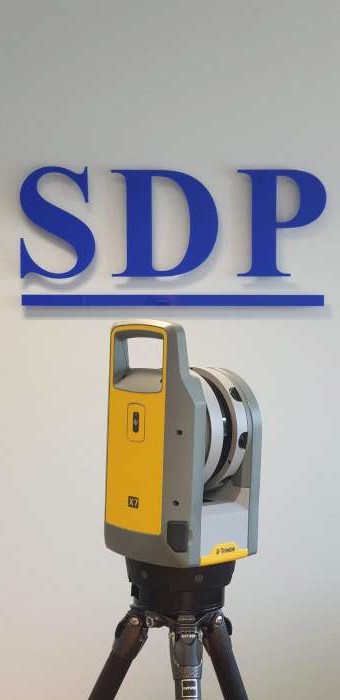 Our surveyors carry out both site work and the drawing production to ensure continuity. It is very important that information is conveyed clearly and concisely, and we spend a little extra time on drawing presentation. We feel that this is important as often survey drawings form the basis of subsequent design drawings. All our drawings are digital, in the latest CAD formats and issued quickly and efficiently by email.
We employ qualified surveyors, who are experienced professionals, backed up by a company that has been in the surveying and engineering industry for over 40 years. As part of SDP Consulting Engineers we work closely with engineers and designers and know exactly what information is required. Our surveyors are able to identify and record potential problems at the outset. Being part of a respected engineering organisation, the benefits of close integration of surveyor and engineer has been realised by many of our clients.