A good topographical survey should be the basis of all design and site development. SDP have many years experience providing 2D and 3D survey solutions. Using modern surveying equipment and techniques, our surveyors provide highly detailed 1:100 scale plans through to 1:1250 mapping. Our surveys are used by a wide range of clients, and for a variety of purposes. The level of detail can be tailored to clients requirements and budget.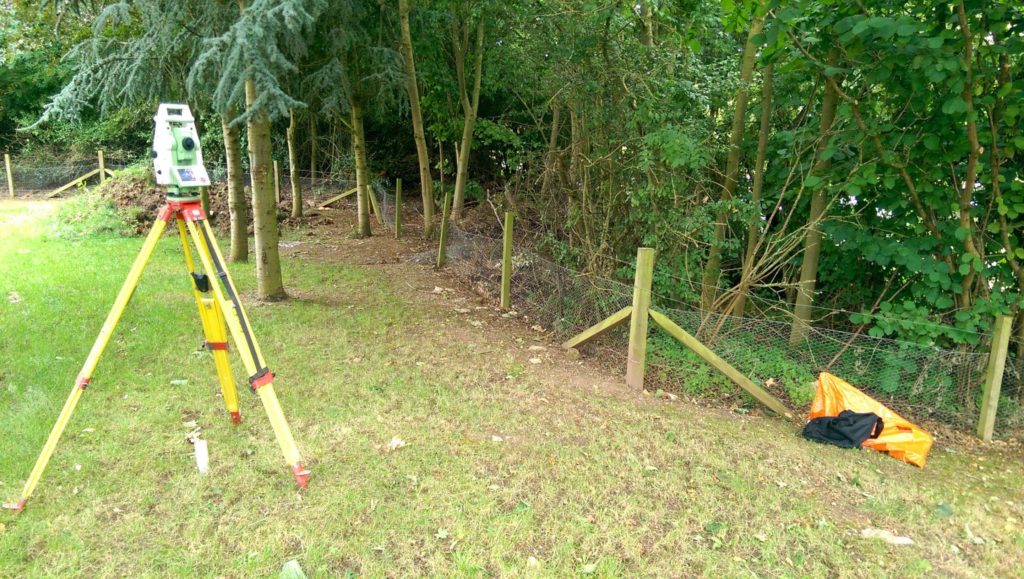 We can supply a Basic Boundary Check Survey as a check on overall site size and suitability, through to a Fully Specified Survey showing all site features, and comprehensive details of the surrounding area. SDP use GPS to accurately relate our surveys to Ordnance Survey National Grid and level datum using the nationwide RTK SmartNet network, ensuring compatibility with Ordnance Survey mapping and Environment Agency specifications.
All sites are different and our services can be tailored to ensure clients get exactly what they require. We will ask a lot of questions at the quotation stage – too much info is money wasted, and not enough, results in costly revisits to site. SDP endeavour to get it right first time.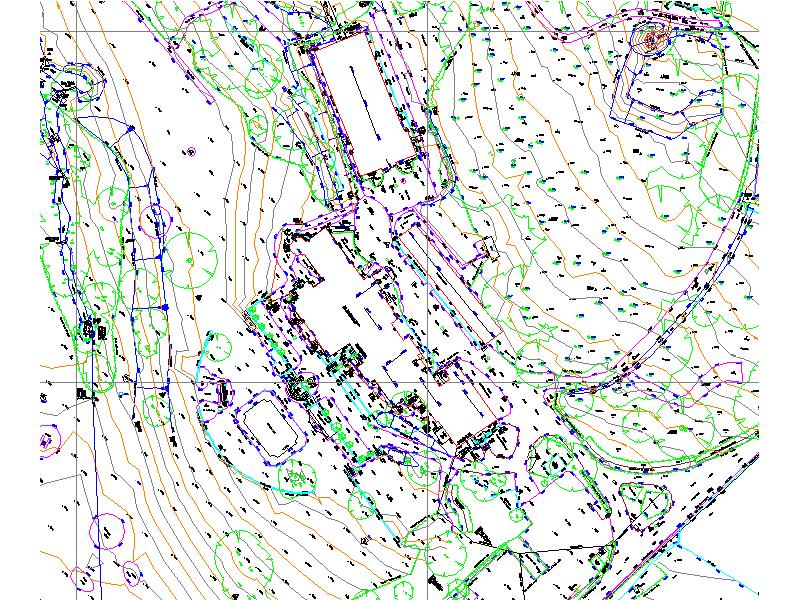 Field data is processed using software developed in-house over the last 25 years, giving us the flexibility to customise our output exactly to client requirements. Our topographical surveys are normally provided in a 2D CAD format using our standard logical layering convention. 3D data can also be provide suitable for use with most ground modelling packages. Our surveyors are highly skilled at manipulating 3D data within our ground modelling software (PDS), producing cut and fill volumetric calculations, site sections, digital ground models and many other modelling and design functions.